-2013-05-27-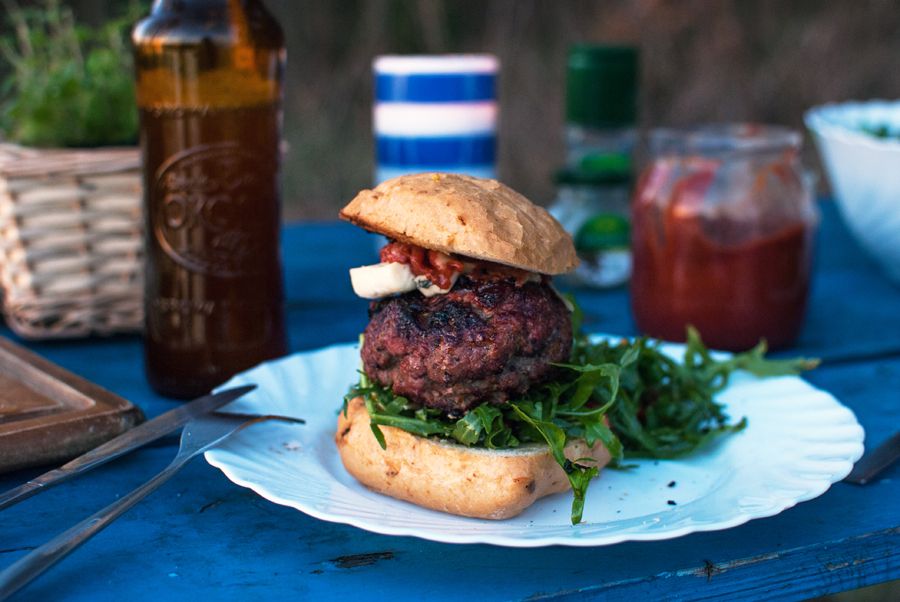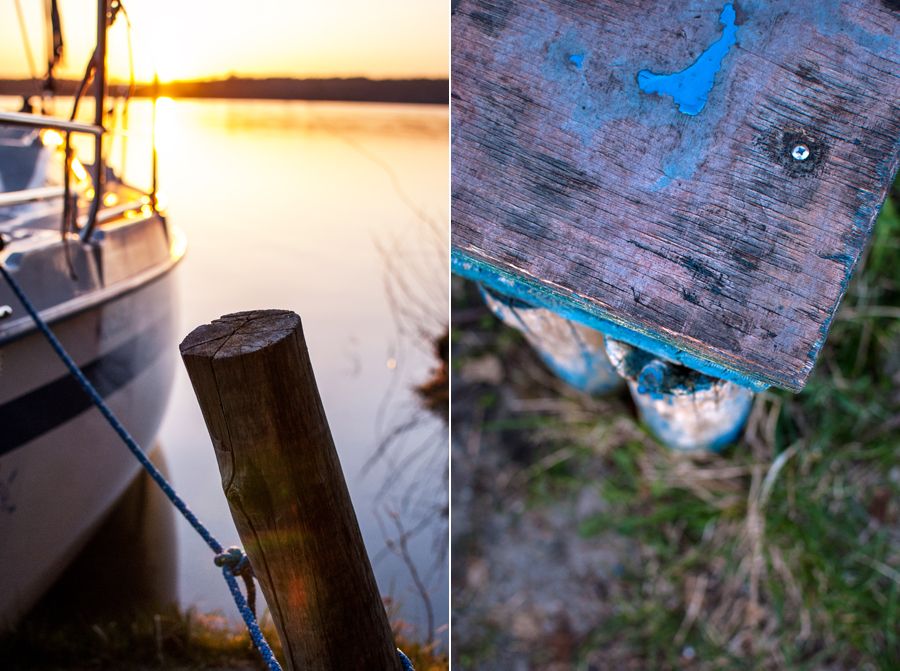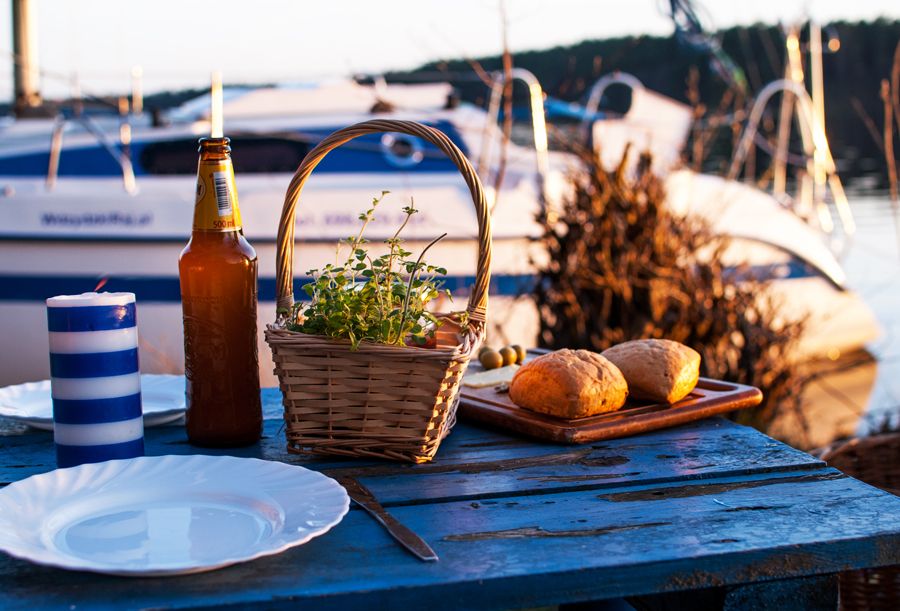 Recipe: The perfect burger
Makes 2 burgers:
300 g of ground beef
1/2 red onion, finely diced
2 tsp. of fresh thyme, finely diced
1 tsp. of ground cardamom
1 tsp. of coarse mustard
1/2 tsp. of freshly ground black pepper
In a large bowl mix all the ingredients together and form two burger patties. Grill for 3-4 minutes each side. Serve on toasted buns with your favourite toppings. I suggest arugula, blue cheese, homemade BBQ sauce, mustard and fresh thyme.